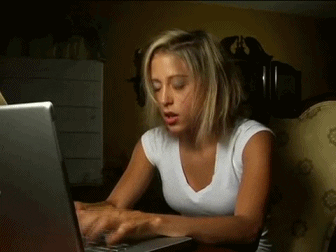 I treated myself to a laid-back Sunday, and it was absolutely lovely. I did some reading, and a lot of some relaxing. It was pure bliss! The only bad thing about my relaxing day is that I haven't gotten this week's The Sunday Post up on the blog yet. Oops!
It's coming, but it's unlikely to be up before the clock strikes midnight. Well, before it strikes midnight for me, anyway. A teeny, tiny sliver of me feels bad about not getting it done sooner, but not too bad. It was totally worth it!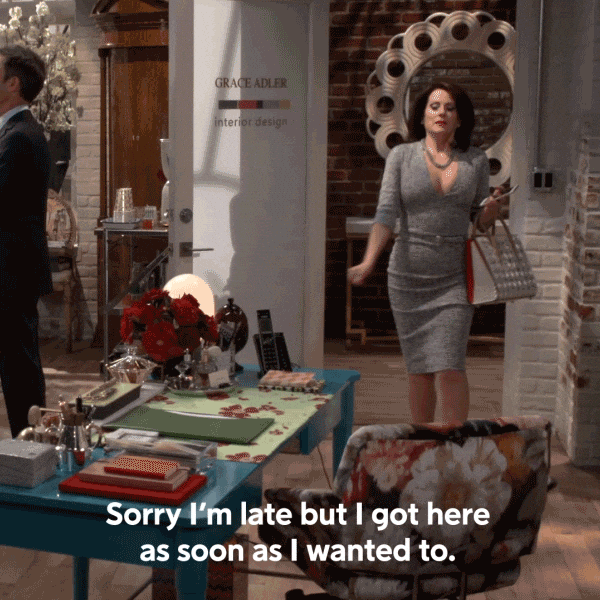 Anyhoo…
I just wanted to post a quick note to let everyone know I will be posting a TSP, but it won't be available before Sunday becomes Monday.
There's no need for this to be shared on social media, so I've disabled the sharing buttons for this post.