Recently (after Briana mentioned it in a post on Pages Unbound Reviews), I was reading a discussion post from Marie on Drizzle & Hurricane Books called Why I Will (and Won't) Read Your Blog. In it, Marie discusses the things that draw her in (or turn her away) from someone's blog, and she raised some very interesting points. The conversations it sparked among her followers were equally thought-provoking, particularly when the conversation focused on being able (or unable) to comment on a blog.
Does it matter if you allow comments on your blog?
The positives about blog comments
Let's face it: there are a ton of blogs out there. Thousands upon thousands upon thousands. So it's pretty amazing when someone chooses to spend time on YOUR blog, right? The really cool thing is when something you've written moves that visitor to say something about it. For us book bloggers, that often means they want to share their thoughts about your review, connect over your mutual appreciation of an author's work(s), or even suggest a book you might enjoy.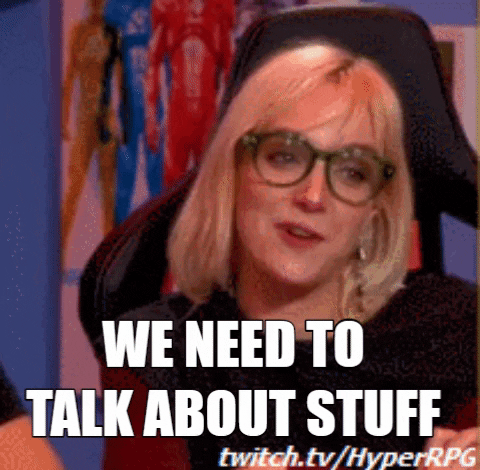 The best thing ever is when they comment to let you know that your review has persuaded them to add the book to their TBR—it makes all the time you spent figuring out what to say about the book without spoiling it completely worthwhile. (It certainly does for me, at least.)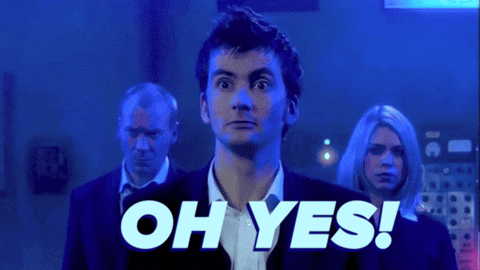 For me, even a quick comment of "Great post!" or a post being 'liked' is greatly appreciated every single time, because someone chose to interact with my blog—and no interaction is too small!
The negatives about blog comments
The most annoying thing about having comments open on your blog is SPAM. Back in 2017, I was hit with spammy comments 170 times in a single month—all of it blocked by Akismet. (Thank you!) I'm sure that's a modest number compared to bigger, longer-established blogs, but still… it's annoying. I wouldn't be surprised if this is a large part of the reason some bloggers don't allow comments on their blog (or have comments heavily moderated, at least.)
Another downside in allowing comments is the possibility of having someone comment who isn't respectful to you and/or other people commenting on a post. No one wants to deal with something like that.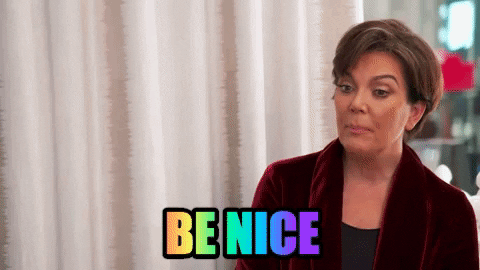 So… does it matter if you allow blog comments or not?
In my opinion, it definitely matters. Not being able to leave a comment was given as a source of frustration by some of the people commenting on Marie's post, and I can definitely understand that. The social aspect of blogging is an added bonus, because you're able to connect with others who share your interests.
It also helps you discover new blogs. Whenever someone new likes or comments on one of my posts, I'll visit their blog to see if we have anything in common—similar tastes in book genres, favorite books/authors, or things other than books. 99% of the time, I wouldn't have known about their blog if they hadn't interacted with mine.
Comments left by followers—your own, or on someone else's blog—might even inspire you to write a discussion post about something. That's how this one came to be!
What's Your Opinion?
Do you think allowing comments is the best option for bloggers, or is it more trouble than it's worth? What is your favorite/least favorite thing about commenting on blogs?
Please let me know what you think in the comment section below. I would love to hear your thoughts!