It was exactly ten years ago that I first discovered Goodreads and created my account. Of all the sites I've signed up for over the years, Goodreads is one of the few that I use regularly. It's my first stop when I need to find information about books and authors, making it invaluable to me since I started blogging. In honor of my decade on Goodreads, I'm sharing noteworthy milestones of my membership in this bookish community.
The Books
I immediately started adding books to my shelves, because what else are you going to do when you sign up for Goodreads? On day one, I added a grand total of 79 books to my 'read' shelf. All but one were books I'd read in the late 80s. I added a further 96 books the second day. I didn't take the time to count through them all, but—given those two days activity—I'm betting I managed to add an impressive number of books that first week!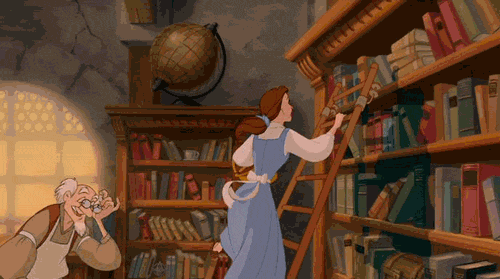 First 10 Books Added
The stat images below aren't perfect representations of books/pages read in the earliest years of my membership, because there were periods of time when I didn't have constant internet access. Even so, it's plain to see that my reading has steadily increased over the years—which is impressive when you consider I love to binge-watch things on a regular basis.
Number of books read
Number of pages read
The Reviews
I originally meant to share nothing more than the first ten books I added, but then I thought… what about reviews? I knew that I occasionally said a few words about books I'd finished reading, and I was curious to see what my first reviews were for, and what I had chosen to say. It's a little cringe-worthy compared to how I review now, but hey… we all had to start somewhere, right? (If you really want to, you can click the links below to see those early reviews.)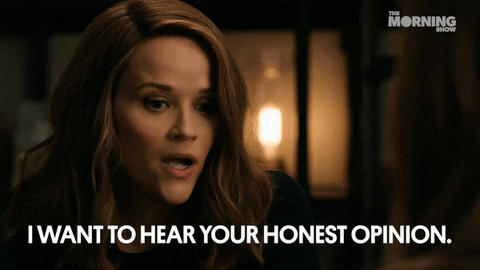 First 10 Reviews
I've rated far more books than I've reviewed over the years. I don't always review books anymore from my personal collection, unless I have something I really want to say about it. Those review stats are steadily climbing now that I'm book blogging, although the stat shown below is slightly skewed by that fact that some of my them currently say nothing more than "Review coming soon." (But the reviews will be added in time, so I guess it isn't skewed too much.)
The Giveaways
I think the Goodreads Giveaways feature was available from the time I signed up, but I can't remember for certain. I do remember being delighted the first time I came across it, however. I've entered 512 giveaways over the years, and won ten times. (I still need to read a couple of those books. Yikes! I forgot all about them.)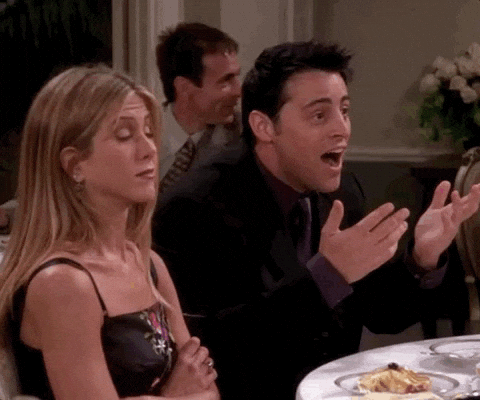 10 Goodreads Giveaway Wins
Goodreads Librarian
I was granted librarian status on May 16, 2018. Other Goodreads librarians have done far more to help users and edit book/author data than I have, but I've enjoyed doing my part to make Goodreads better. It's a privilege I'm grateful to have, and I do my best to make certain any edits I make are both necessary and correct, according to librarian guidelines.
A Few Thoughts About Goodreads
Things have changed a lot since I first joined the site. In the beginning, my profile was private and I routinely ignored friend requests. I only wanted to use it to keep track of my reading. I didn't see the point of using it as a social site.
It wasn't until I started blogging that I finally took my profile off lockdown mode—and THAT is when I started experiencing how much fun the site could truly be. I started connecting with other who read the same genres I did, and have had some nice conversations over the years with people about books. Most of the people in my life don't read, so it was wonderful to be able to talk about a book I loved with others who felt the same way.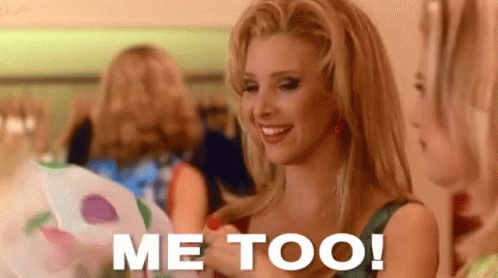 The site itself has changed a lot over the years in ways that are sometimes good, sometimes bad. I still lament the demise of the Goodreads Feedback group, as it was something I used regularly to check site issues and problems. (I even added a few comments/topics of my own over the years.) I also miss being able to download ebooks of public domain titles, which appears to have disappeared several years ago.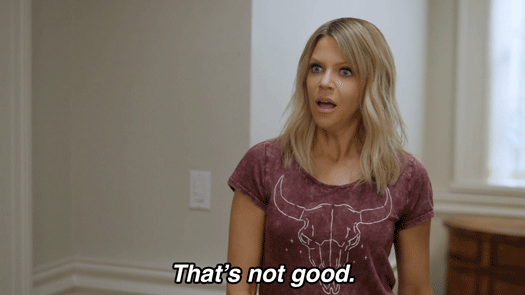 The restructuring of Goodreads Giveaways in 2018 was also an unfortunate change. Goodreads charges $199 per giveaway for Standard giveaways, and a whopping $599 per giveaway for Premium giveaways. I remember a time when it was common to see upwards of 80 pages worth of giveaway listings. Nowadays, seeing somewhere between 20 to 30 pages is common—which seems to be a good indication that Indie authors are largely cut out due to the prohibitive costs of listing giveaways. (And didn't there used to be both U.S. and U.K. giveaways? I could have sworn I remember seeing that back in the day, but maybe I'm wrong.)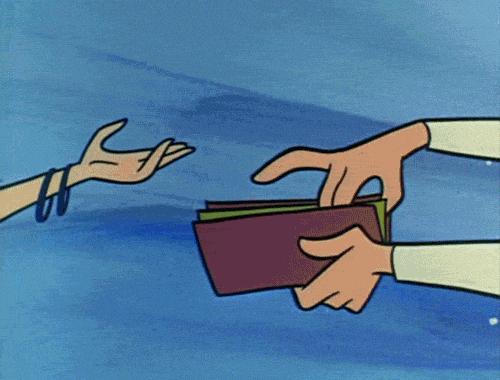 Plus, entering a giveaway automatically places the book(s) on your want-to-read shelf, which I hate. In the past, I had a separate exclusive shelf for giveaway entries so I could (a) keep track of entries and (b) easily remove them if I chose to do so. It's one of the main reason I rarely enter giveaway anymore, because I don't like being forced to add something to my want-to-read shelf.
I Love Goodreads
Despite those changes, I still love using Goodreads. Unless something drastic happens with the way the site operates, I expect to continue using it for many years to come.
I've enjoyed looking back over the last ten years on Goodreads, and I hope you've all enjoyed walking down the Goodreads memory lane with me!